SafeMe has created a virtual platform that hosts a variety of prepaid products, this platform allowed us to produce cutting edge technology that allowed for secure re-selling and collections.
We created our Airtime Terminals to meet the requirements of our customers and not just the requirements of our business. Our software has changed each and every day with different customer requirements added; eventually it bloomed into an amazing piece of software designed by our customers, developed by us.
We also do prepaid electricity payments and cover of a wide area of South Africa
We have multiple very satisfied customers nationwide and have a presence in all 9 provinces with over 40 agents servicing all customers on weekly basis.
Prepaid Airtime
We enable customers with all available Prepaid Airtime products from all the networks currently operational in South Africa.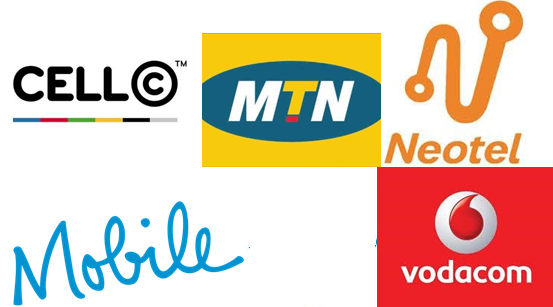 Method of Airtime Vending
Touch Pad Terminal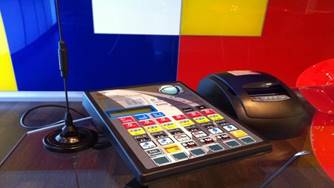 Full Reporting capability on Sales and Profit
Real Time Transactions
24/7/365 – NO downtime
Complete POS Touch Screen Unit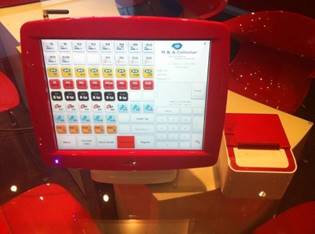 Full Reporting Capability on Sales and Profit
Consignment Stock facility for Network Interruptions
Automatic Loading of Deposits
Online Account
Only Sales recorded will be invoiced based on your daily cash ups
Cash Drawer and Pole Display available
Hand held Touch Device
Full Reporting capability on Sales and Profit
Automatic Loading of Deposits
Real Time Transactions
Online Account
We enable full prepaid electricity across most of South Africa. We are also engaging in enabling post paid billing / subscription services
Inclusive in our solution platform is our own SafeMe platform.
It is a complete Enterprise platform, Chatbot ('BOT') solution. It includes the key elements to enable integration to almost anything in the BOT world via API's for mobile and web, including ingestion of all types of content (like the major social media messaging platforms) plus other key features to adapt our Conversational AI BOT to almost any requirement. It can also be linked into added services that will creating more vending services opportunities across segments such as Schools, Churches as an example